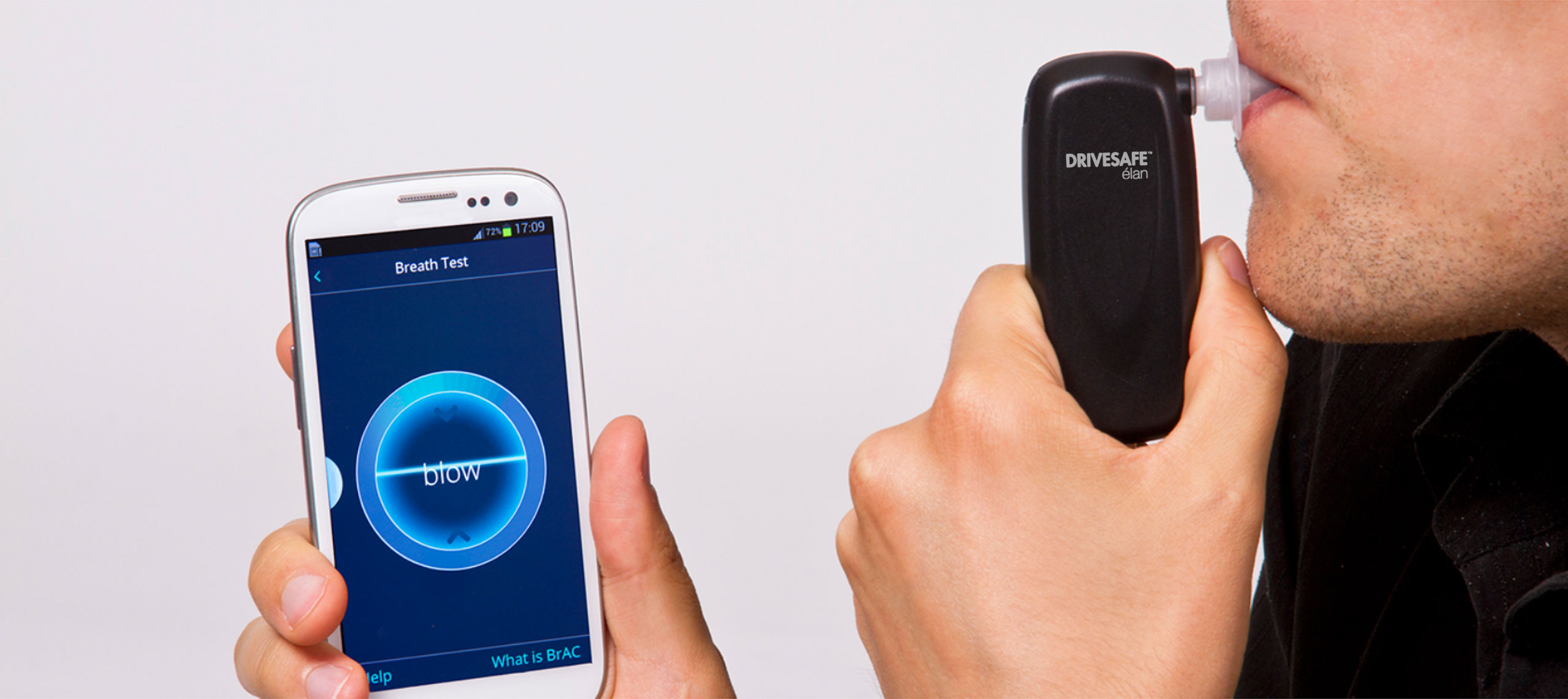 Why use a breathalyzer?
The same reason we use speedometers, road signs, seatbelts and airbags – to ensure your safety. All of these safeguards and more have been put in place to prevent or at the very least, minimize injury.
Statistics show drivers overestimate their ability to judge their sobriety; a breathalyzer removes the guess work and replaces estimations with facts.