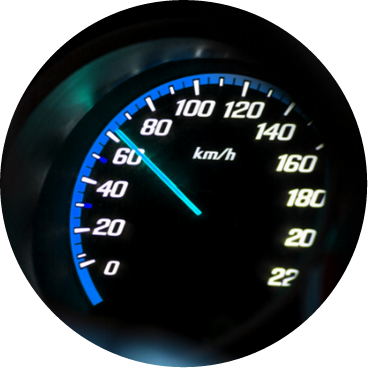 Reliable
All our DRIVESAFE devices are equipped with advanced electrochemical sensors, the standard for law enforcement and professional devices. Our high quality sensors ensure you can depend on the stability and accuracy of your test results.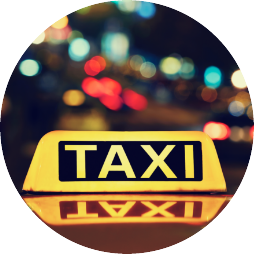 Responsible
At DRIVESAFE, responsible driving and road safety are our top priorities; that's why we design reliable and user-friendly devices that allow you to take control and make responsible and informed choices based on your breath test results.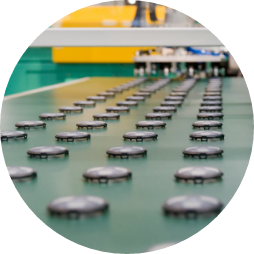 Innovative
We're constantly working on improving our DRIVESAFE products. Innovative features like élan's BAC Estimator and evōc's Sober Estimation provide versatility and more information to help you make informed decisions when deciding to drive.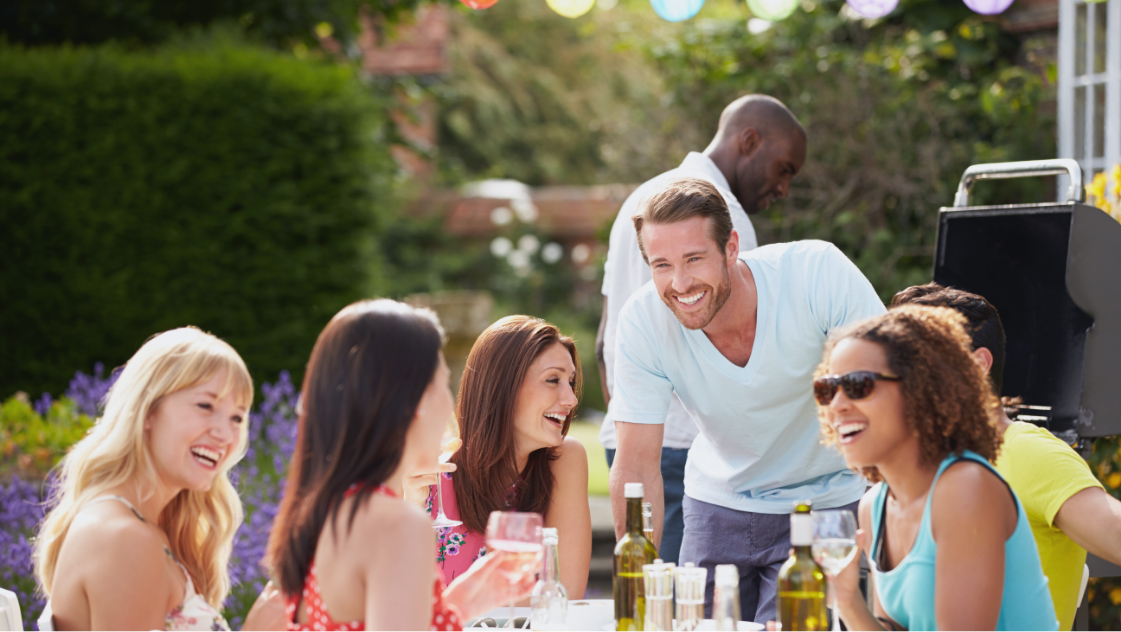 Who uses

products?
DRIVESAFE products are designed to be versatile, accommodating your unique lifestyle. Whether you're a parent, professional, student, vacationer or a combination of the above, you care about safety and we're here to help you make responsible choices.
Designed to match your lifestyle
DRIVESAFE is a line of innovative, high quality and highly accurate personal breathalyzers designed to meet your unique needs. Each device offers unique features and capabilities; yet no matter which device is right for you, you can be confident that it was designed, engineered and manufactured using the highest quality materials and meets our strict quality standards.