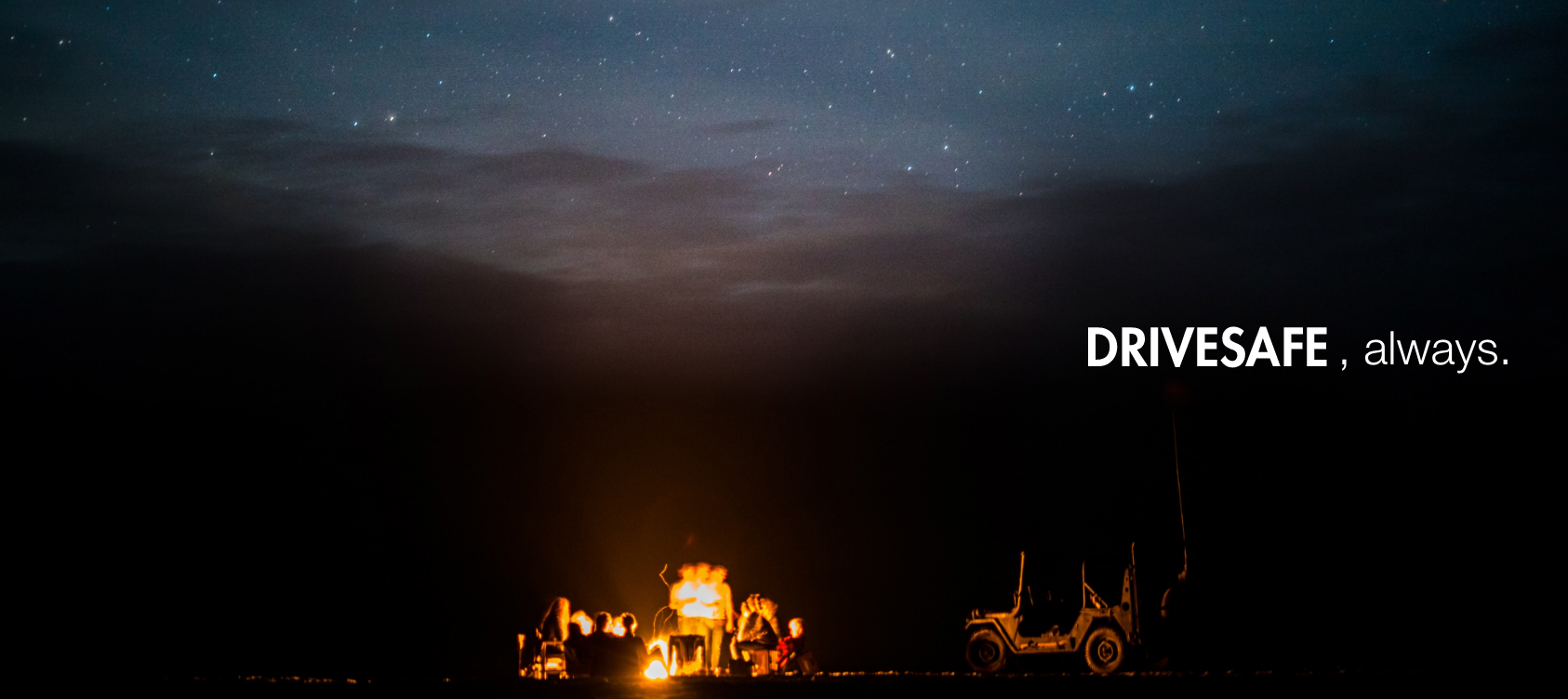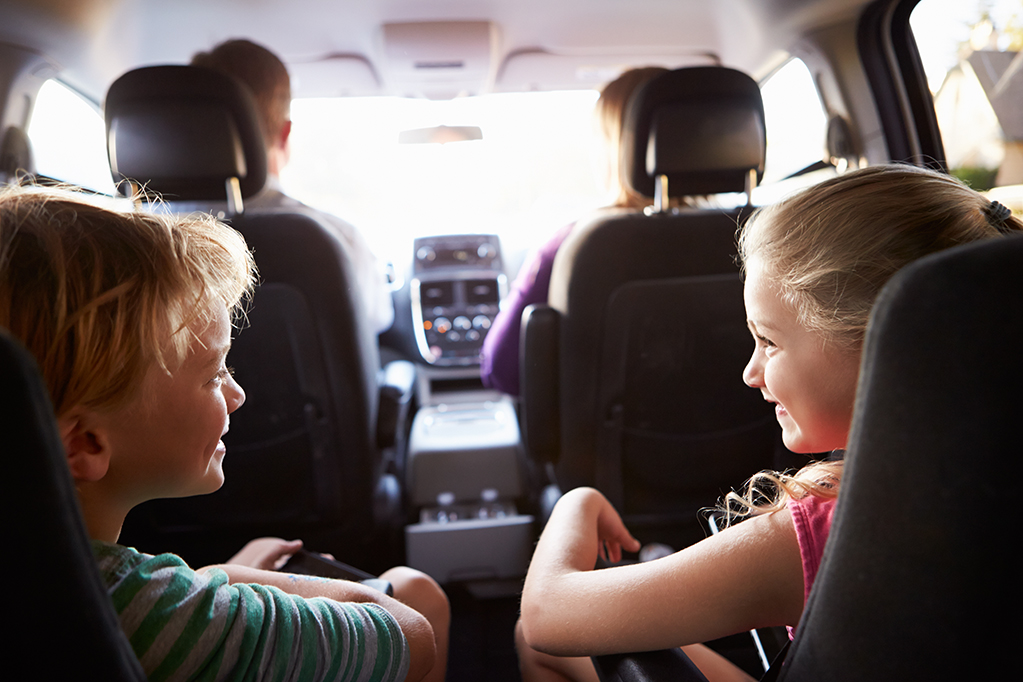 Our social responsibility.
Our social responsibility is to help keep people safe by providing our customers with accurate and affordable breath testing devices. We make high quality and versatile products that are designed to fit your lifestyle; take your breathalyzer with you anywhere and always be aware and act responsibly while drinking.
How can you help?
When you purchase and use a DRIVESAFE breathalyzer, you're taking the first step in encouraging safe driving and spreading awareness about how alcohol can affect your body and ability to drive.
Many people have a hard time judging if they've had too much to drink. A breathalyzer removes the uncertainty and clearly displays the facts.
DRIVESAFE for your loved ones
Our breathalyzers help our loved ones be aware of their breath alcohol content (BrAC) before they get behind the wheel. We want to ensure all our customers are making an informed decision, but that can only be done through awareness – and we need your help spreading that awareness. Encourage your friends and loved ones to test their BrAC and drink responsibly.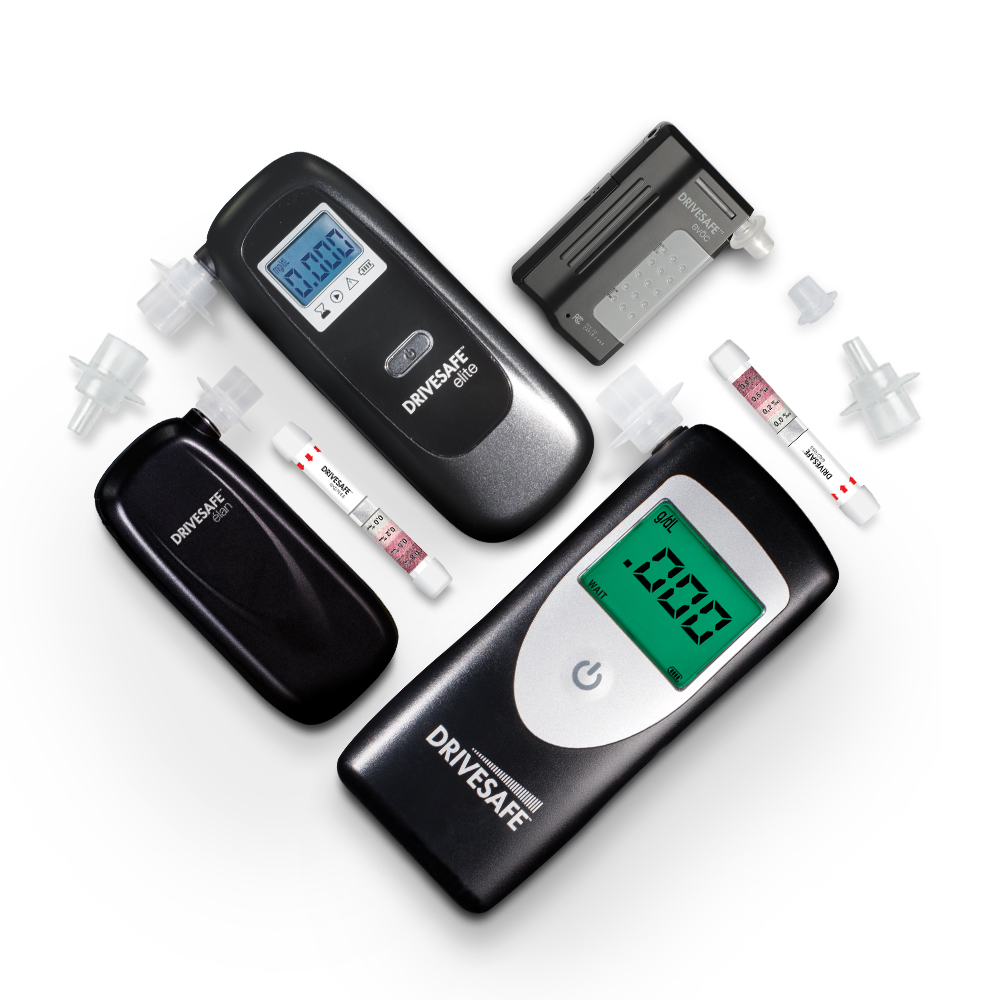 Thank you.
We will always take care of our social responsibility and continue to find innovative ways to improve our devices and educate others. We thank you for doing your part.